Connecticut Headlight Restoration
Foggy, dirty, unclear headlight lenses compared to clear, crisp headlights, it's a NIGHT & DAY Difference!
Headlight Lens Restoration Services
Ever have trouble seeing at night? Does the wear on you headlights make your vehicle look older than it really is? Try our headlight restoration process today! We will take your oxidized headlights from old to new in no time.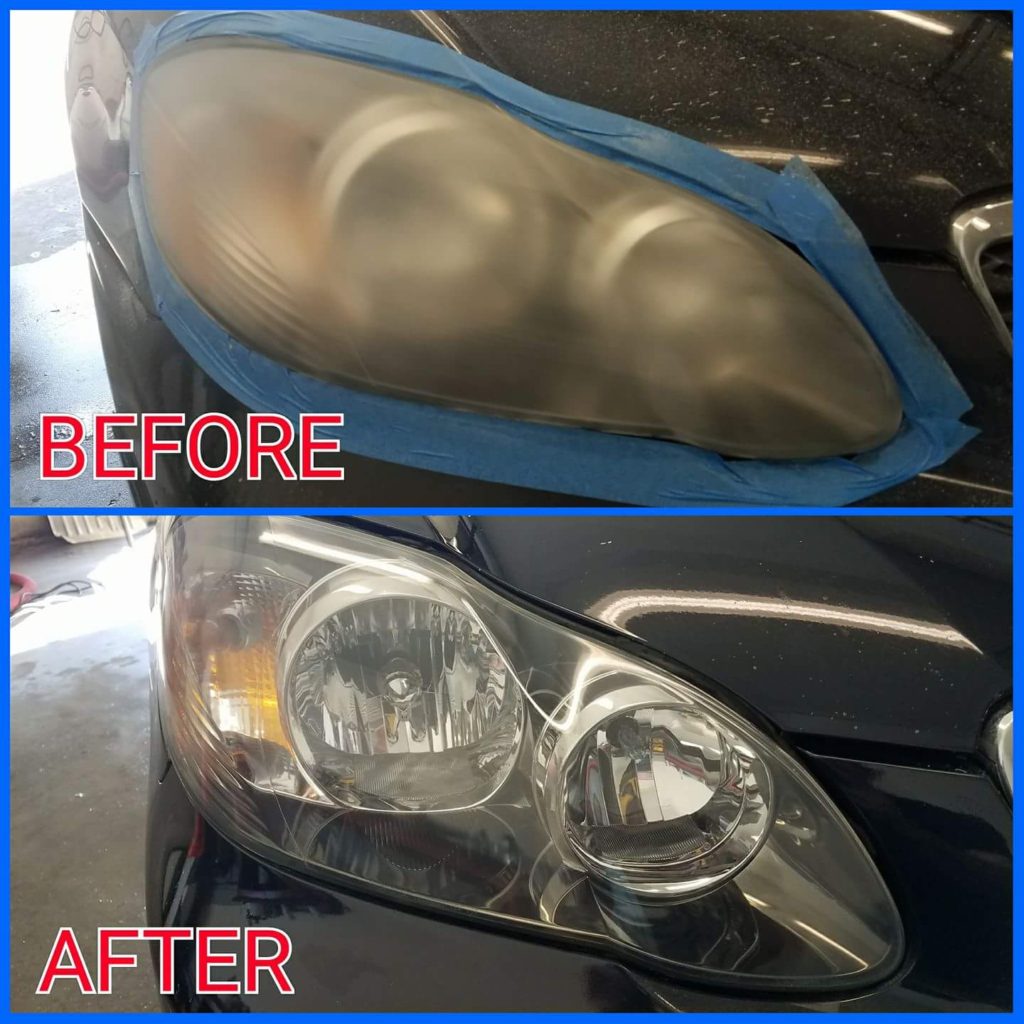 5 Step Restoration (both lights)
$100.00 with 1 year warranty

Factory clear coat applied

$250.00 with 3 year warranty
Vehicle Benefits
Safer Driving
Improve the look
Improve the value
Cheaper than replacements
Contact us today! We welcome your questions and queries. Please see our Contact Us page for complete contact information.