Connecticut Auto Detailing Service
Contact M&M Auto Detailing today to schedule your detailing appointment!
Remember when business was about you? At M&M Auto Detailing LLC we treat everyone as if they were a member of our own family. Our car detailing customers are what makes us tick, grow, and strive to make improvements everyday. As a car detailer in CT we realized long ago the most important member of our organization is YOU.
We have developed and grown our car detailing business on two basic elements: customer satisfaction and high quality detailing services. Our attention and commitment to detail provides our customers with a properly, professionally detailed vehicle and protection of their valuable investment. The difference at M&M Auto Detailing LLC is simple "we stand behind our workmanship and our customers."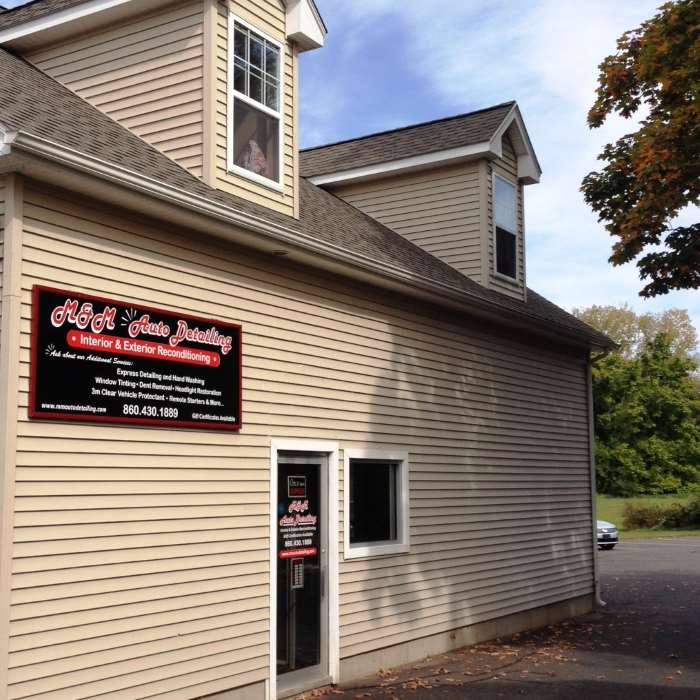 Car Detailing in Connecticut

We are a full service auto detailing facility with everything necessary to get your vehicle looking like it did when it first rolled off the showroom floor! From your standard sedan to trucks, SUVs, classics and exotics – we service all makes and models. We only use the best products with the most effective techniques, learn more here!
Connecticut's Premiere Auto Detailing Service
Fully Trained & Certified Detailing in CT
Contact M&M Auto Detailing
Contact us today to schedule your appointment or purchase a gift certificate!